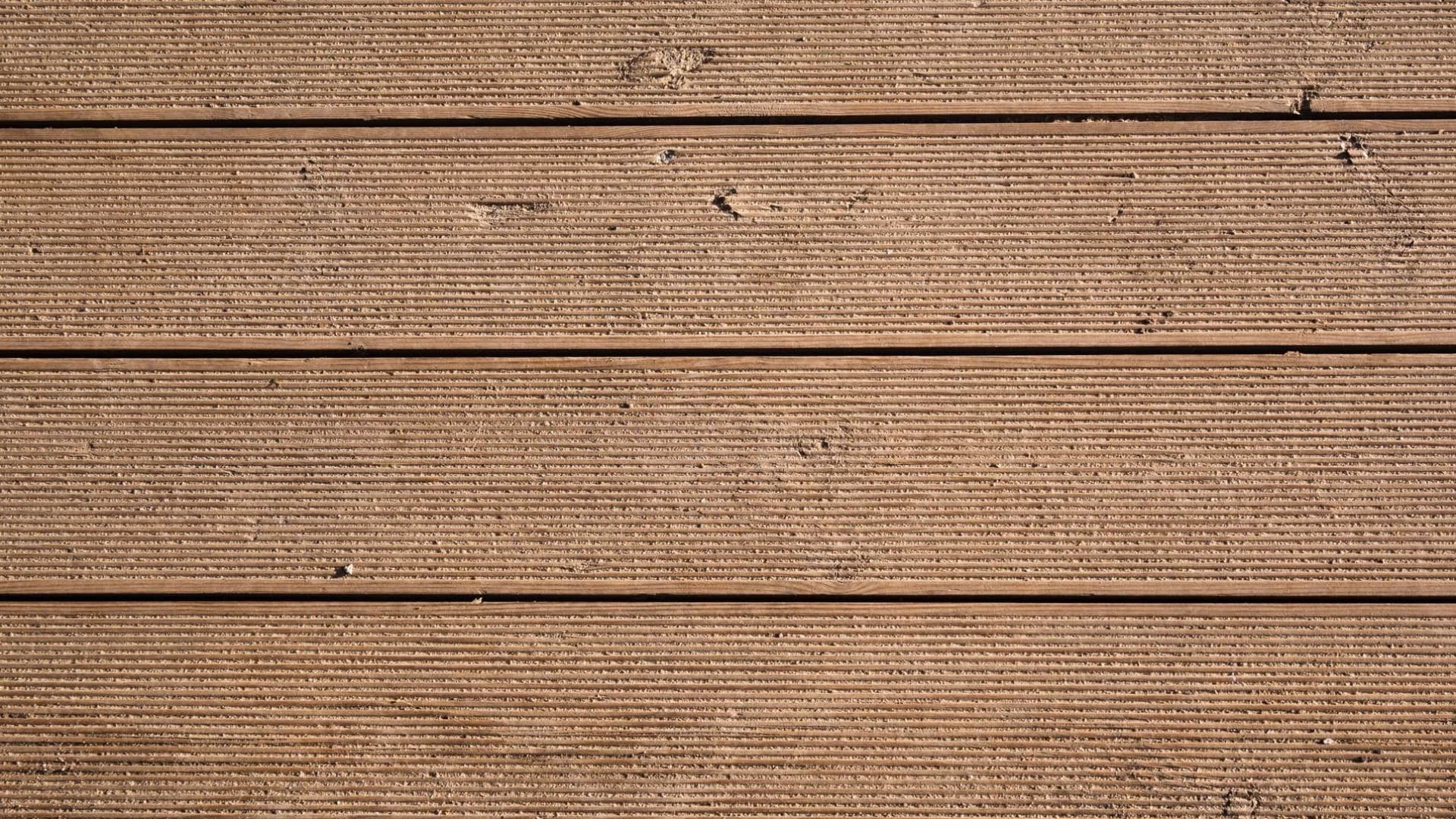 Is there a difference between choosing wood, vinyl, or metal siding for your portable storage shed or storage barn? If you are considering a garden shed, home office, or she-shed for the backyard this summer, or perhaps a mini storage barn, read on to learn more about the ins and outs of siding by material type.
In reality, you should be aware that some siding options will require more funding up front. This is why you should keep in mind which aspects of wood, metal and vinyl siding may ramp up costs down the road when it comes to upkeep and maintenance over the years. 
Let's get started!
Siding Types, Styles and Installation: What You Need to Know 
What's the big deal about the type of siding you choose? When you consider your budget, desired look, and maintenance needs over time, you can begin to see why you should make this decision carefully. 
If you live in a damp, moist area, you might want to weigh the pros and cons of investing in wooden siding over metal or vinyl. 
The former of these is more commonly associated with damage related to swelling, mold or other problems that can be aggravated by a wet climate, for starters. 
As such, matching the type of material to your specific needs, geography and plans for use are musts, in addition to balancing this with the features and aesthetic you desire.  
Types and Styles of Siding: What to Know About Vinyl, Metal and Wood 
Generally speaking, prepare to pay the most out-of-pocket for siding in this order: vinyl, metal,

engineered wood and natural wood (in that order)

Depending on your location and demand, vinyl siding will run you anywhere from $3-$8 per square foot

Similarly, metal siding tends to come in a range of options for a cost of $4-$8 per square foot

Higher end wood siding can range from $5-$12, depending upon whether you opt for engineered or natural wood

Important to note is the fact that traditional wood siding options may appear more cost-effective up-front

However, wood siding requires regular maintenance and repainting every five to 10 years, which you should factor into expenses 
How to Install Siding: Simple Tips & Tricks That Save You Time
In order to install siding on your portable shed, you will first need to locate the perfect spot for your unit. This process should involve preparing an area that is well drained, slightly elevated and pre-treated with gravel which prevents grass from overtaking the structure. 
Once this preparatory measure has been completed, you can proceed to the next step which involves preparing the walls of your structure with house wrap, which will prevent moisture from penetrating the unit. 
Ready for Installation: How to Simplify the Process
Luckily, most siding has "smart slots", which indicate where grooves should be connected. Follow the directions on the siding you have selected, and be sure to cut the length to overhang the floor by no more than four inches (two inches is generally recommended).

Before painting your siding depending on the material, you should ensure that the siding you have chosen does not need to be primed first. 

Turn walls of text into blurbs of convenient information that your users actually want

Use

simple and to-the-point messaging

in a uniform manner across every webpage

Thread in "click cues" where it makes sense: headlines, subheads, copy and images 
Does Browsing Our Pre-Built Shed Options Sound More Appealing? Let Us Do the Hard Work for You. 
Although there is no reason you cannot follow the steps above to create the portable unit that's the perfect fit for your yard this summer, the easier option would be to browse our ready-made selections of storage sheds, storage barns, cabins, and garage sheds!
Discover our "Big Sky" series, which feature double doors, high interior walls, painted trim and primed barn siding. Or, design your own high quality, fully customizable storage building with our shed builder tool.