Looking to design your own custom shed? Create a shed with our 3D builder.
Start Designing
Reasonably-priced and high-end storage buildings that will change your home.
Built For Durability, Designed For Value
Get the right structure at the right price. If you're looking for extra storage space at an affordable cost, our Compass Series will deliver.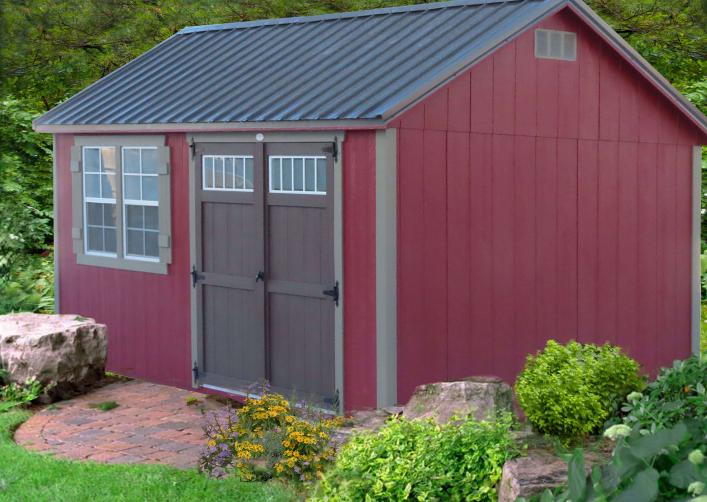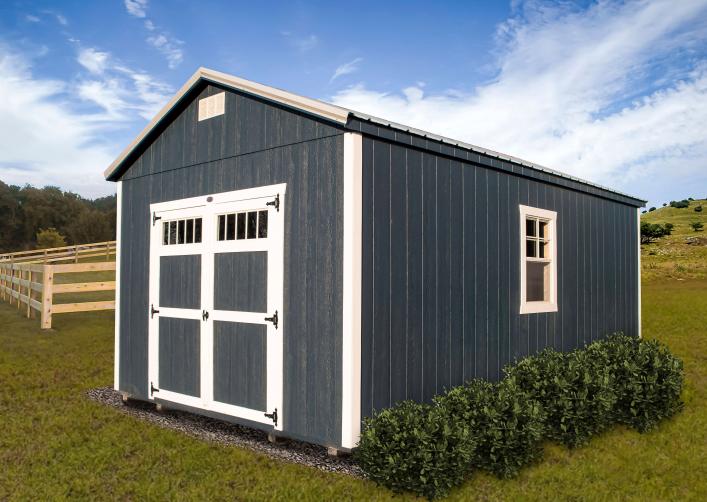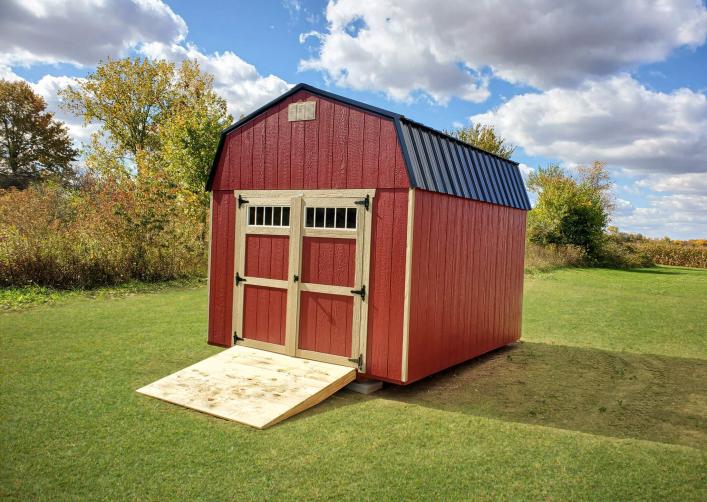 ---
Giving You The Space You Need To Live Life More Fully
Country Cabins thoughtfully designs and builds a wide line of products that elevate your property. Simplify your life and minimize clutter with one of our high-quality, versatile structures.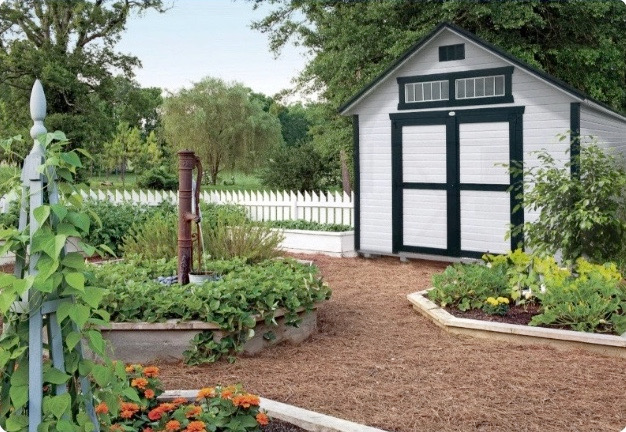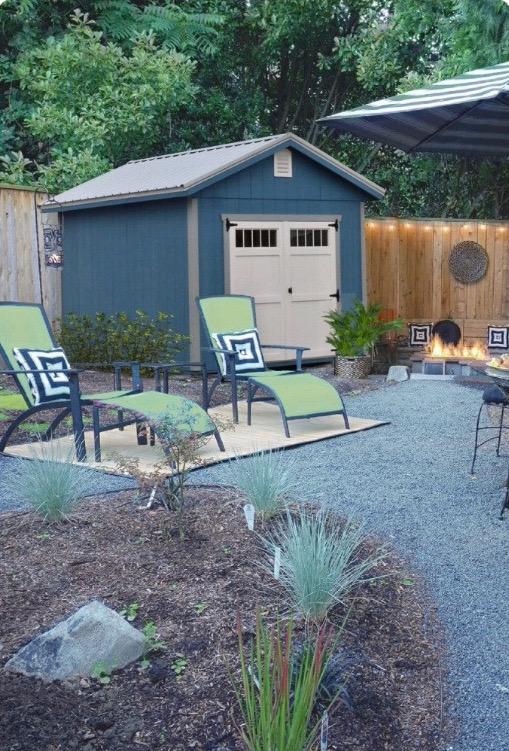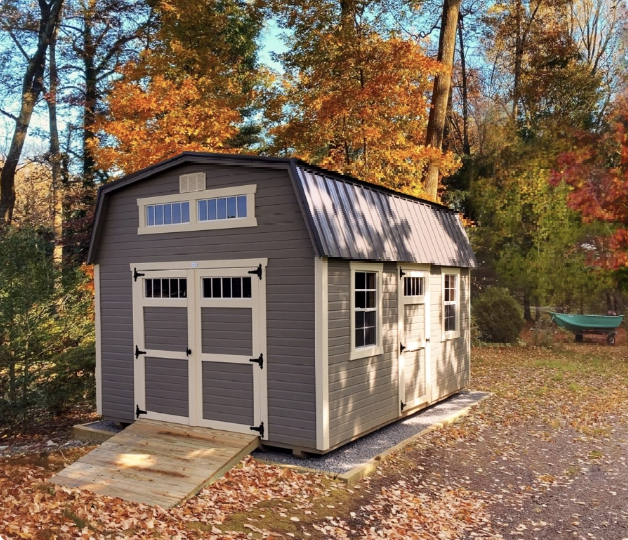 Country Cabins is creating new spaces to help you simplify your life. All of our structures are completely customizable so that you can have everything you need in order to live the life you want. Start building your dream using our custom shed builder tool!
Most structures arrive fully assembled and are delivered right to you. Our delivery service is fully equipped with a truck and trailer system. We also use a "mule" which is a machine that allows us to position structures in tight spaces. For really hard-to-reach spaces, our team will arrange to build your new structure on-site.
With flexible and convenient payment options, My Country Cabins makes it easy for you to own a high-quality portable building that is both long-lasting and beautiful. Find out what payment option works best for you and get ready to live a better, more organized life!