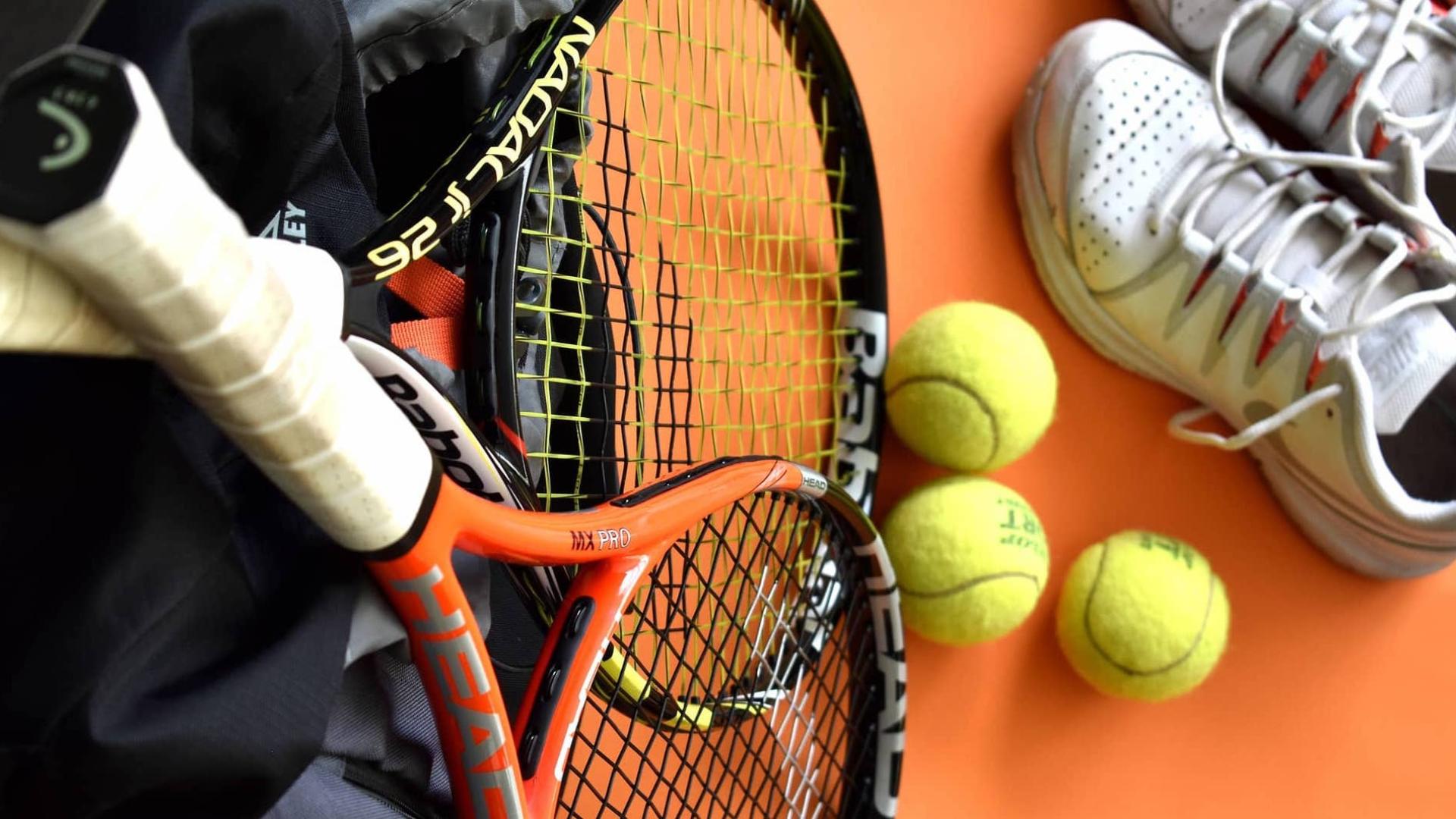 The time of year when spring cleaning comes into full swing is upon us. That also means that spring sports are in season, which can wreak havoc on the functional space you do have in your attached or portable storage garage. Sports equipment storage can seem like a chore, but you can discover how to maximize organization while minimizing the headaches related to unorganized last-minute dashes to practice.
If you are curious about how to organize garage storage to suit your sport, read on! We'll cover a few easy ways you can store your items safely while keeping them intact and out of harm's way. As you may already know, sports items tend to be quite costly. Make sure they will be around for next season with these handy tips!
Sports Equipment Storage: Dividing Your Garage Into Sections
One of the easiest ways you can help yourself is by studying your own daily habits. Are you constantly battling your child's sports equipment every time you try to get into your car for work? Are there corners of your garage that tend to hold clutter, and if so, what type of clutter tends to accumulate? You should think of your garage like any other space in your home, in that it can be sectioned off to suit your needs. 
If you know having access to the home entry door or your vehicle is a challenge, store large or cumbersome sports items away from these points of access. If you are intrigued by the idea of using equipment for a home gym hybrid, on the other hand, you might consider placing easy to store or collapsable workout machines in corners. 
Organize Your Garage By Functionality
If you are dodging track shoes or ice skates, you can invest in a simple shoe rack system that you can adhere to an open wall to keep easy-to-trip-over items safely above the floor. Likewise, oversized equipment that blocks entry points to vehicles or the home can be contained in an easy-assemble shelving system, which can be bought at most retail or home improvement stores. 
Rather than going by the price when investing in portable shelving units for your garage, consider the weight and number of total items it will be holding. Most come in a range of options, from plastic to stainless steel.
Think About the Delicate Nature of Equipment You are Storing
There is also merit in mentioning that every piece of sports equipment is not created equally. This means that you should take into account the type of material that the equipment is made from, to be sure that you store it in a way that is consistent with the type of care that is needed. If there is moisture in your garage, for example, you will want to invest in vacuum sealed bags or tightly insulated containers to prevent mildew and mold. 
Are You Going to Need a Bigger Garage? Look No Further
Whether each of your children has their own sports equipment to store, or your items are larger than average due to participation in sports such as hockey or lacrosse, you might require a larger garage. If that's the case, get in touch with us today! Or, fill out a simple form for a custom quote