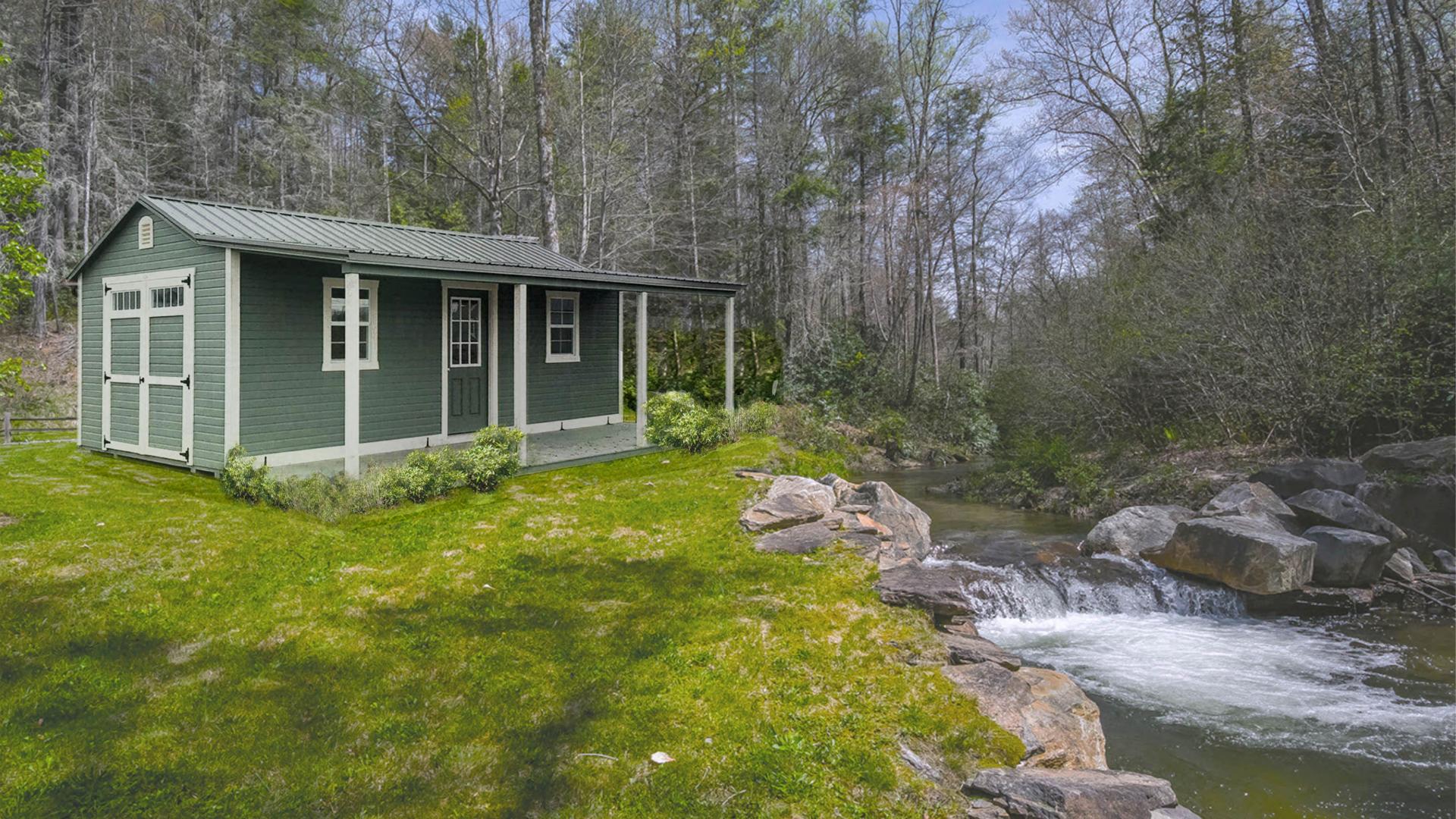 As things like man caves, she sheds, and shed AirBNBs continue to grow in popularity, many of our customers have been asking us a unique question. "Is it legal to live in a shed?" In this blog post we will cover the legality of living in or renting out your storage shed so you have the knowledge you need as you make your plans. 
Is it legal to live in your shed?
We have done extensive research on this topic, and we have found the answer to be… maybe. Different states, counties, and townships have varying zoning laws, so the best practice is to check your local statutes before making any decisions about turning a storage shed into a habitable space. 
It is also important to look into local zoning requirements that may restrict the size of your shed, or involve different permits to include electricity and plumbing. We have written a blog on various zoning requirements that will help you assess the steps you need to take as you build your new shed. 
Are Shed AirBNBs legal?
As things like AirBNB and VRBO continue to become travelers' go-to lodging options, many homeowners have begun thinking about adding a space on their property to rent out. Unfortunately, there is no right answer here either. We encourage you to look into your county or township building and dwelling codes before you make a decision to transform your shed into a tourist rental. 
How to Make Your Shed Livable
Once you have figured out the legality of living in a shed in your county, now comes the fun part! Transforming your storage shed into a backyard oasis for friends, family, or overnight guests can be a fun process if you are equipped with the proper tools and knowledge. 
Shed Insulation
Insulating your shed is imperative if you want it to be livable year round. Insulation helps lock in heat and air conditioning and prevents your shed from becoming damp or humid. At Country Cabins we have floor, roof, and wall insulation packages that will equip your shed for comfort all year round.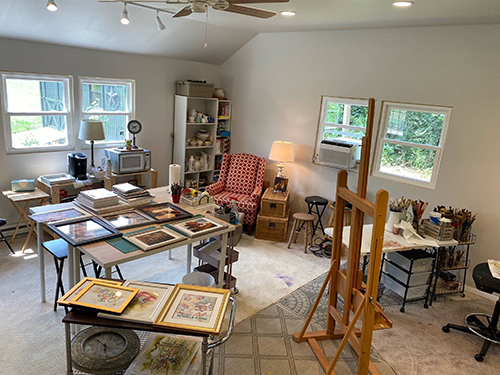 Electricity
Equipping your shed with electricity allows you to bring all of the amenities of your home into your storage shed. This is especially important if you plan on renting your shed out, as potential visitors will expect nice lighting and a TV with their stay. City codes often map out specific ways you need to run your electricity, so be sure to check with your township to see what needs should be met. There are lots of DIY guides out there, but we recommend hiring a licensed professional. 
Plumbing
Plumbing is absolutely essential if you want to live in or rent out your shed. Again, many areas have specific regulations and codes about adding plumbing to your shed, so you should look into that before you begin any work. We recommend going with a professional to ensure all codes are met. 
Heating & Air Conditioning
If you want to live in your cabin year-round, heating and air conditioning is essential.  Our sheds and cabins have lots of window options, so a window unit is a great option for your cooling needs. There are also ductless heating and cooling options that mount on the wall and take up very little of your precious real estate. 
 
Living in a shed or renting one out has become a popular option for many homeowners, and we are here to help! Browse our sheds and cabins and contact us for a free custom quote!