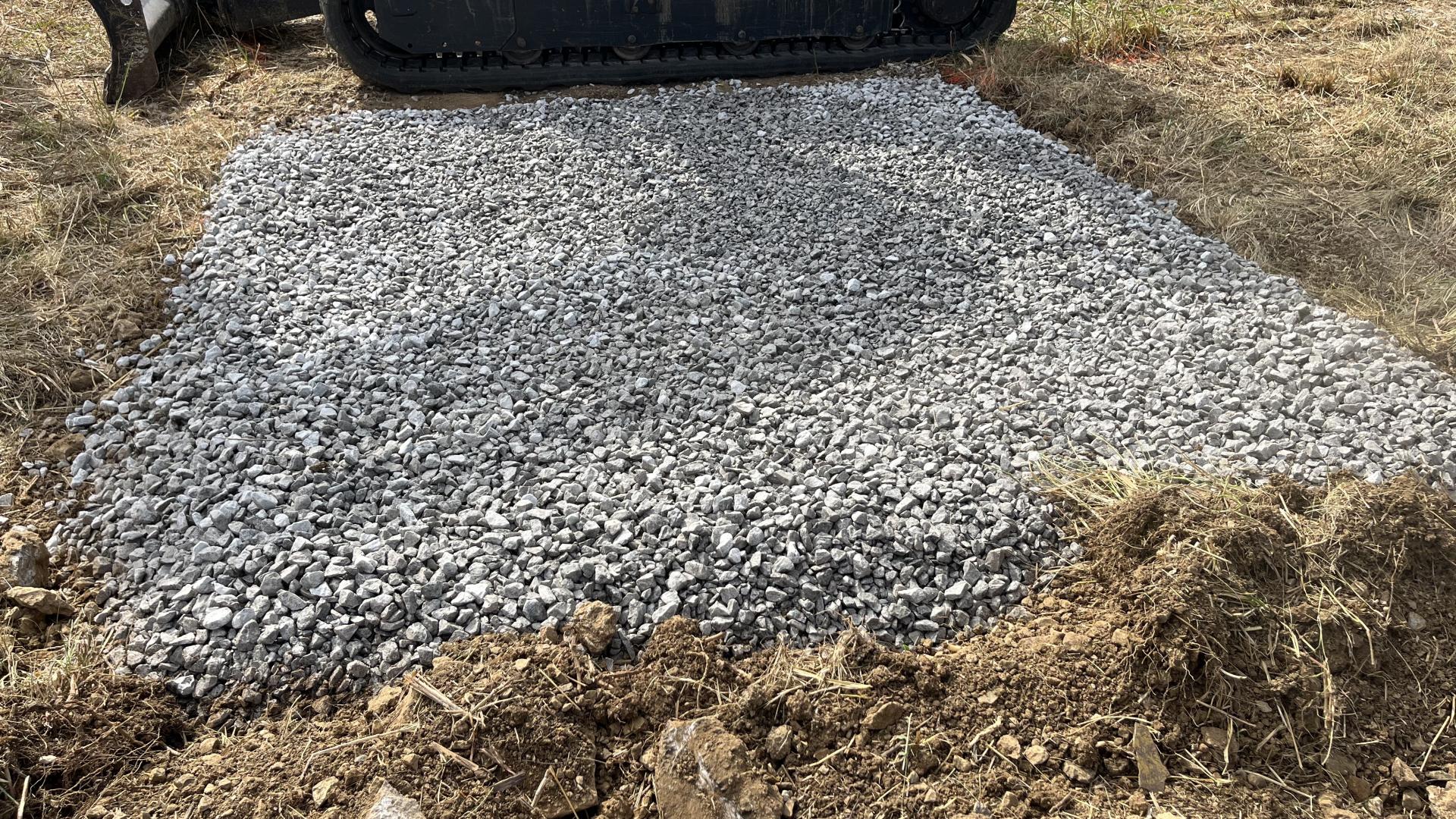 Purchasing a portable building from Country Cabins is one of the best investments for your property. A portable building gives you the extra storage you may be looking for, adds curb appeal to your backyard and increases the value of your home!
After purchasing a portable building, the most important thing to consider is the ground prep. By prepping your ground, you will keep your portable building functioning properly. Consider these options when you are prepping your grounds.
Contact Your HOA
If you live in a neighborhood with HOA regulations. Be sure to contact your HOA for all neighborhood requirements. You do not want to get in a situation that will mess up the preparation and delivery of your shed.
Avoid Areas that Flood
You should avoid areas that flood easily. According to an article from Site Prep, "Building a shed in a wet area can have several negative effects, even if you can keep your shed from flooding. For one, excessive moisture will tend to make your shed deteriorate faster as it promotes rot. In addition, mold and mildew love to grow on buildings in wet areas. Finally, maneuvering any lawn equipment becomes much more difficult when the ground is soft".
Choose Level Ground
Make sure you have chosen an area of ground that is level. This is an easy way to have problems if you choose an area that has a deep slope.  
Consider a Gravel Base
Consider using gravel as a base for your shed. By giving your shed a gravel foundation, your shed will stay stable, keep an even alignment and will also prevent animals from making a home underneath your shed.
Build a Wood Perimeter Around Your Base
After using a gravel pad for your foundation, consider adding a wood perimeter around the sides of your gravel pad. This will allow extra space around the shed to keep water away from the edges to keep the sides clean all year around. This will also keep the gravel in place and avoid gravel from traveling into your lawn making it a hassle to keep free from rocks.
Plan for Extra Space
When prepping your grounds consider adding an extra perimeter around your shed. This will give you an area to work and be creative with.
For more recommendations on how to site prep your ground visit siteprep.com to review articles and ideas on how to prep a foundation for a portable building. If you're ready to purchase a shed, get a free quote today!