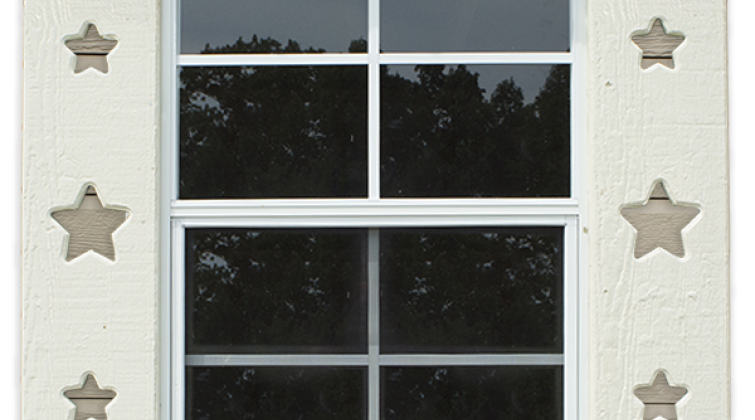 $40.00 per set
Star Shutters
Ready-made shutters offer easy customization and light control. Star shaped holes allow varying amount of light to enter the building while giving ita neat look.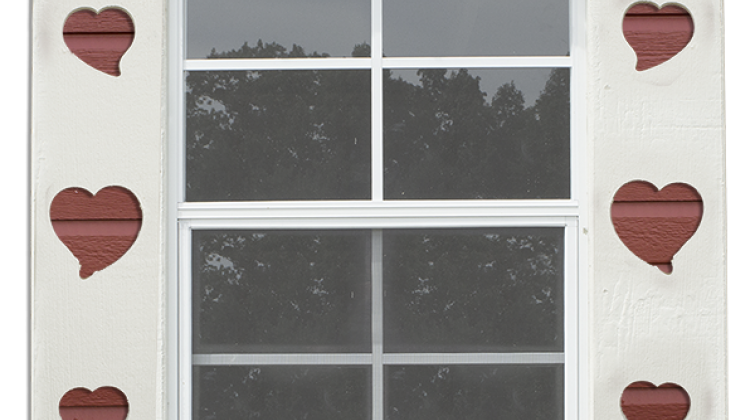 $40.00 per set
Heart Shutters
Wooden window shutters with heart cut-outs add a personal touch to the building. These shutters create a classy detail your neighbors are sure to notice.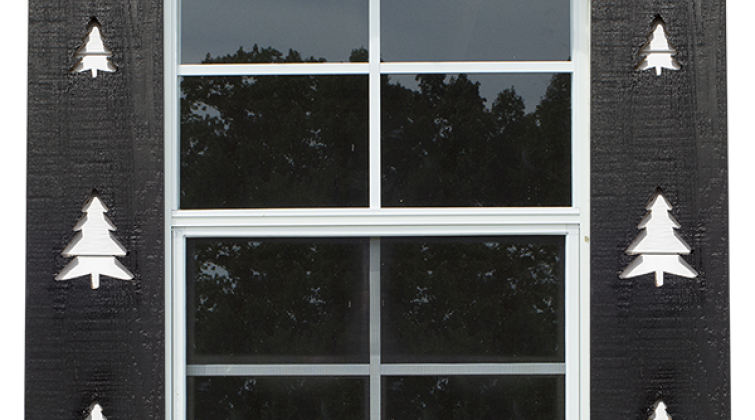 $40.00 per set
Pine Tree Shutters
Wooden pine tree shutters raise the overall aesthetic value of your building. They're easy-to-clean and collect less dust than heavy drapes or curtains.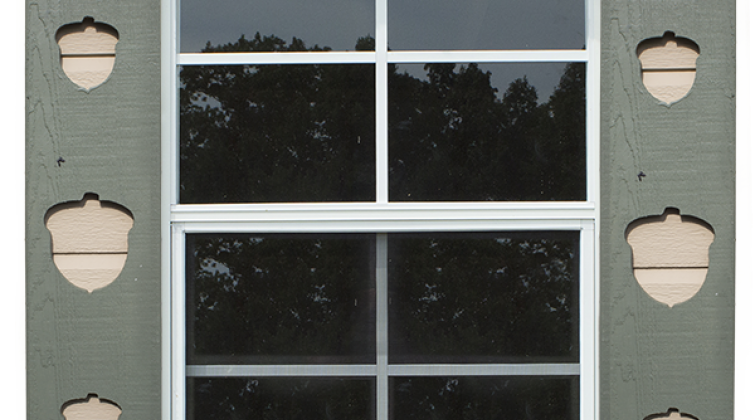 $40.00 per set
Acorn Shutters
These shutters are attractive and easy to operate. These window treatment options aren't tricky, will fit the windows perfectly, and will add a special detail that becomes the building's signature.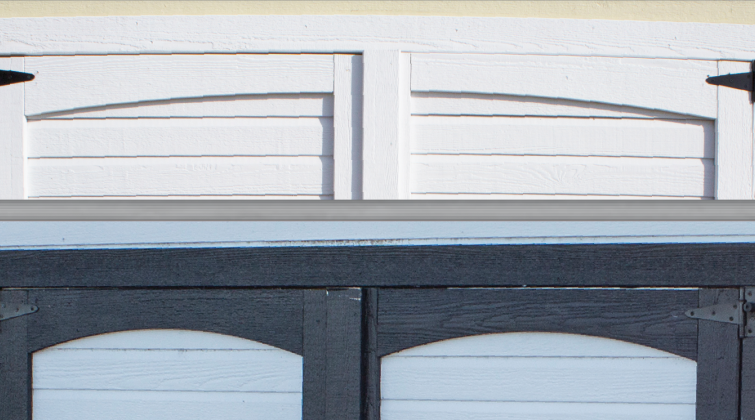 $15.00 per arch
Garden Arch vs Classic arch
Garden and classic arches offer slightly different lines for exterior double doors. The decorative arch feels and looks like real hardwood on Dutch Lap siding.The added benefit is that it won't become waterlogged,because each is treated with resin and wax. Choose the arch that best matches your shed.