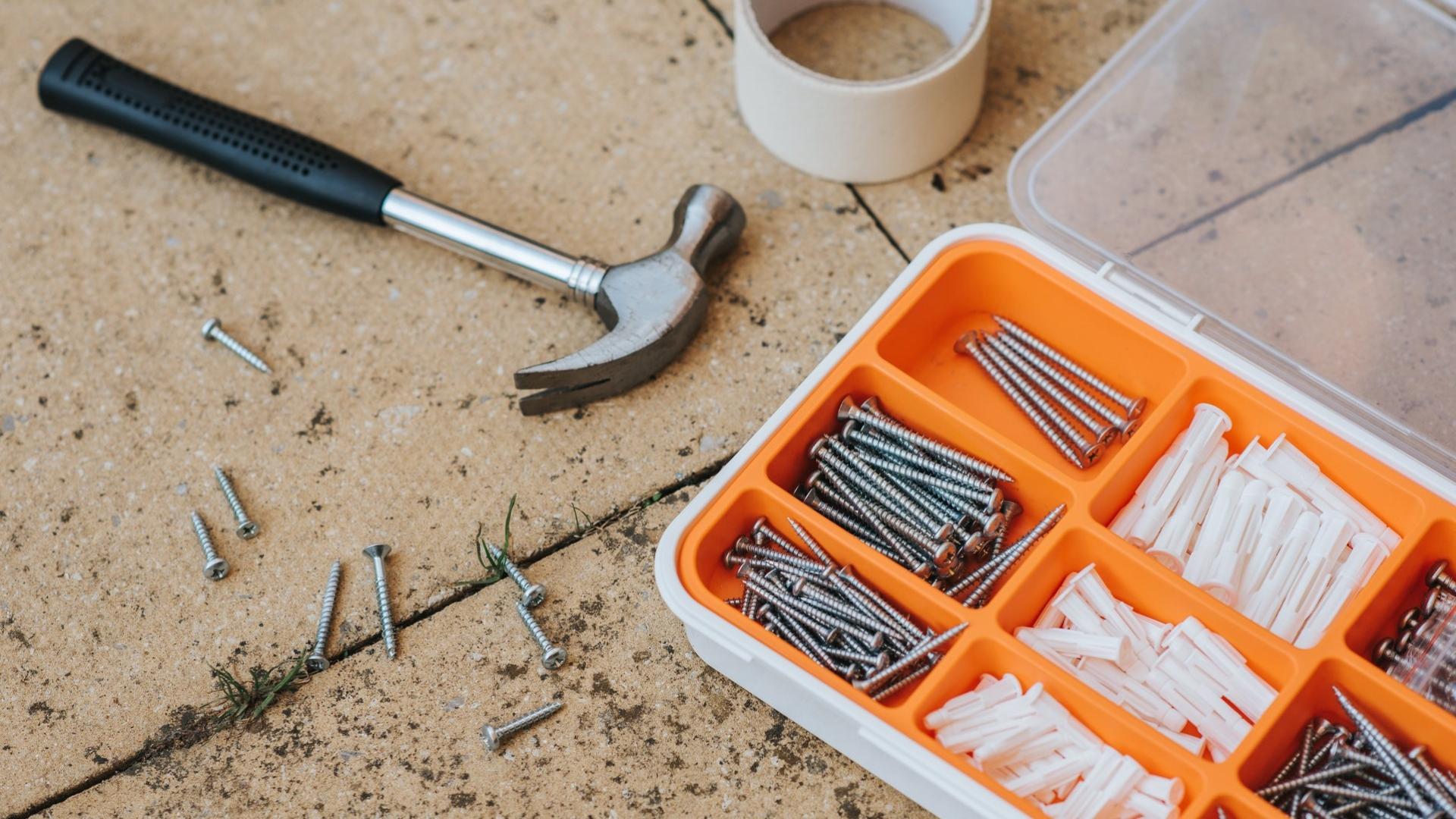 Although tempting to postpone, annual shed maintenance can only benefit you and your investment in the long run. Learn about simple measures you can add to your regular maintenance schedule below for maximum results!  
Maintenance Musts By Portable Storage Type
Cabin Shed 
The stain on your cabin is stripped off quickly by the sun and exposure to other weather elements. Depending how strong the sun exposure and type of stain used, you may need to re-stain the coating every few years. On average, every two to three years is a reasonable estimate. 
Wooden Garden Shed
Owners know rot is a major maintenance issue to avoid at all costs. That's why you should plan to recoat the paint with a waterproof coating every year around the same time. Adding a porch or awning over the doors or windows of your shed can also help to preserve the look and functionality over time.
Storage Garage
Excessive moisture is not only a problem for the outside of portable storage structures. You should keep your garage floor dry by preventing it from coming into contact with excessive moisture. Pressure treating your floor is also a great idea for garage sheds, where you may be storing wet tractors or equipment.
Aesthetics: Summertime Cleaning Can Transform Your Unit
Power-Washing Your Shed
You needn't be afraid of power-washing a portable storage building on your own. This process can also help the paint from wearing down, and the materials underneath from rotting. On average, you should plan to perform this procedure once every year or so.  
Paint Touch Ups or Complete Makeovers
The fact that you may spend a long time completing projects in your garden shed doesn't mean you have to suffer when it comes to air quality. You can obtain a smart room air purifier for less than $300 in many stores or online. 
Extras and Upgrades: Improving the Quality of Your Space
Canvas Tote Bags Are Trending
If you desire to keep your outdoor "hang out" space as up-to-date and trendy as you would your home's interior, play on a current trend! Using canvas tote bags to store cleaning supplies and other maintenance related items can help remind you when it's time for seasonal maintenance. Match the colors to your paint and furniture for added sophistication.
Seal Windows and Doors to Protect Against Summer Rain
Remove paneling from the panel and slowly line with silicone window sealant from your local home improvement store. Reposition the window glazing, and be sure the edges match up with the exterior framing. Wipe off any excess product as needed, and voila you're done! 
New to the Portable Storage Building Market? We Have You Covered.
Regardless of whether you are in the market for a hunting cabin, garden shed, or portable storage garage, the experts at Country Cabins have you covered. 
Ask our craftsmen about the standard features equipped with each unit, or propose your own idea and design it using our handy tool. 
Don't forget to utilize our blog, which also has several useful articles to help you decide which model is right for you and how to care for one properly.