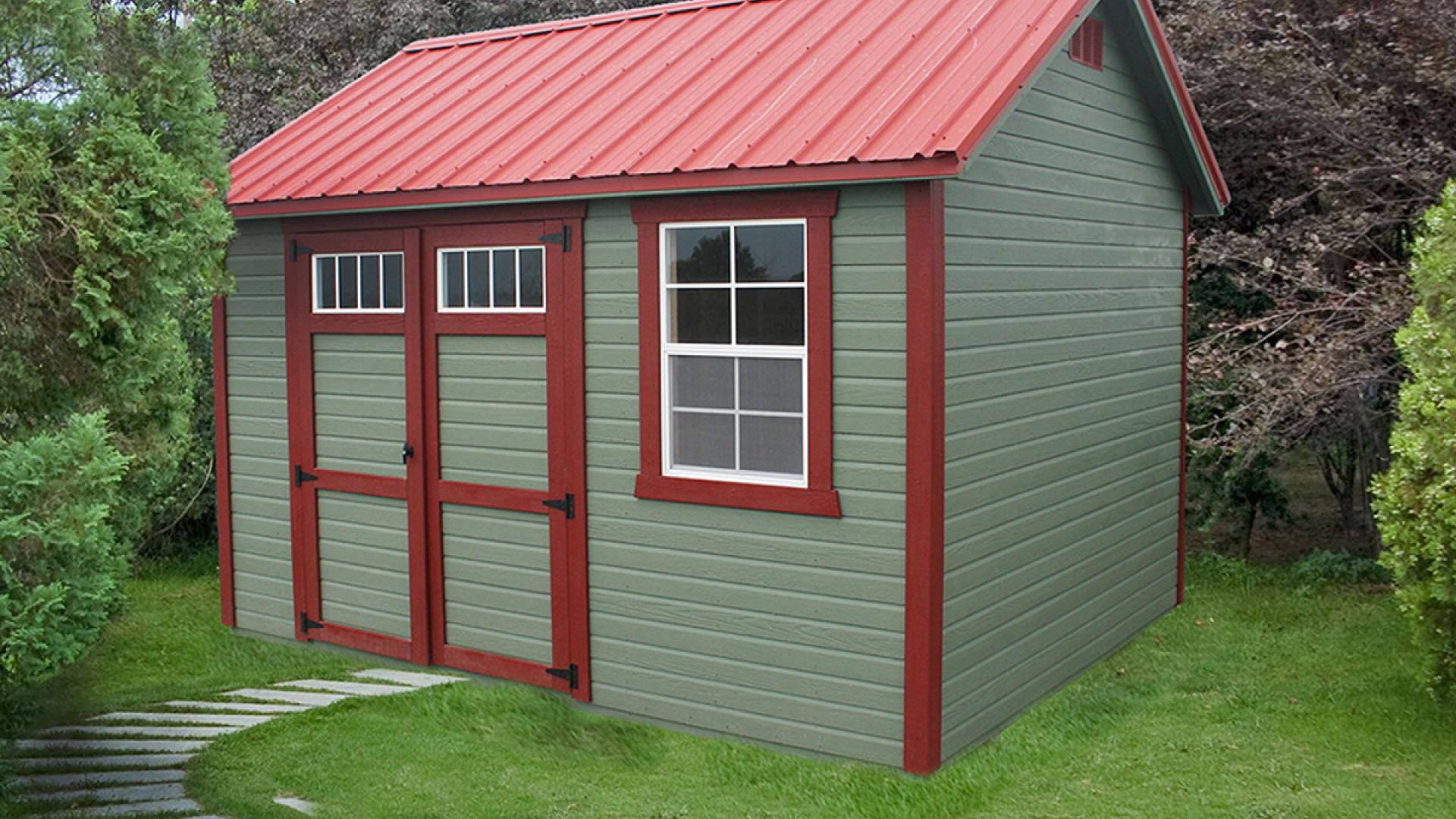 If your house and garage are feeling a bit cluttered, it may be time to invest in a storage shed. Sheds are a functional, stylish, and durable storage solution that is cheaper in the long run than renting a storage unit or building a home addition. Once you have that extra space, you might not know what to do with it! In short, you can store almost anything that doesn't require temperature or humidity control. It's also best to store items you won't need to access daily, for convenience's sake. Here are some of the most common items to store in an outdoor shed.
Tools
One of the most common functions of a storage shed is as a tool shed. You could be a handyman with a new project every week or a gardener tending to flowers and a vegetable garden. Either way, there are some must-have tools you need to organize somewhere. You can easily add a workbench, pegboard, hooks, and lights to turn your shed into a toolshed.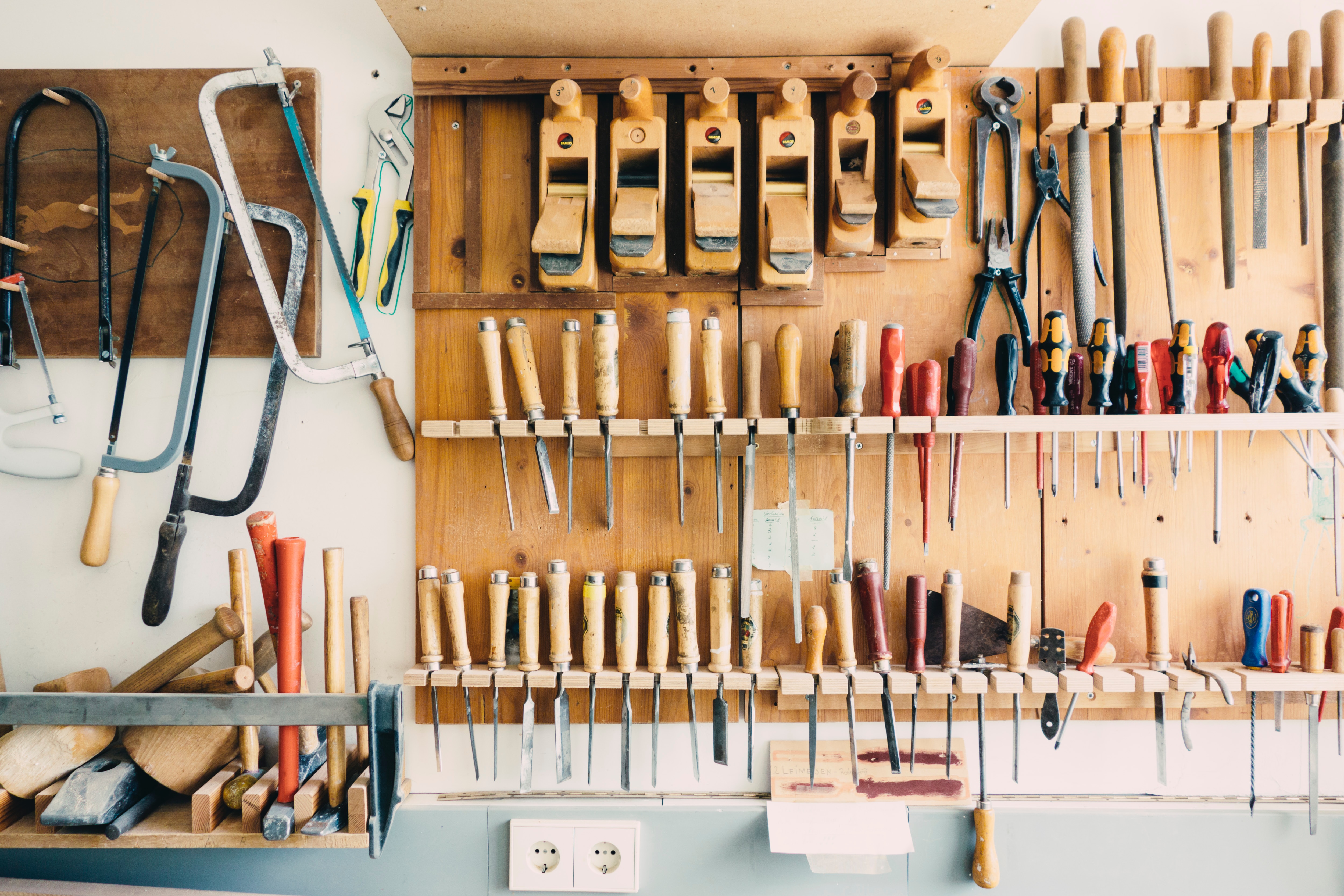 Sports Equipment
Perhaps you're in a softball league or you have children involved in sports year-round. Participating in sports often requires many pieces of equipment and that equipment gets very dirty - dirt that you don't want inside the house! Store those baseball bats, football pads, soccer balls, and hockey sticks in your shed! You can install hooks or shelves to help stay organized.
Seasonal Equipment
Every homeowner has certain equipment that's only used at certain times of the year. Snow shovels in the winter, rakes in the fall, or pool equipment in the summer are just a few. You'll want to store away that winter equipment during the warmer months and your new shed is the perfect place to do so. Shelving and containers can help keep your seasonal gear organized.
Lawnmower or Other Motorized Vehicles
Lawnmowers or other motorized vehicles, like an ATV, small tractor, or snowmobile, take up space in your garage, pushing your car out into your driveway. Get your car back into the garage by moving those vehicles to a shed. You can even order one with a garage door for easier access when it's in-season.
Things You Shouldn't Store in a Shed
Canned Food Any type of food, even canned goods, should not be stored in an outdoor shed. Although sealed and protected from bacteria, extreme fluctuations in temperature can make the food rancid or even damage the container, contaminating the food.
Electronics The intricate components within electronics, like computers or TVs, do not do well in varying temperatures and humidity. Even kitchen appliances or power tools with simple electronic components are probably best to keep indoors.
Photographs The paper of photos is easily curled in humid conditions and the colors easily fade in high temperatures. Even if you seal them in containers, they'll still be damaged. Keep the photo albums indoors.
Bedding & Clothing If you store seasonal clothes or bedding in a container, you may be mistaken that it's OK to store in the shed. It's not. Although they may withstand temperatures and humidity, textiles make a great home for small pests who may wander inside your shed.
Paint Although stored in an air-tight container, paints do not do well in sheds. Being a liquid, they become frozen in the winter, which alters the chemical structure of the paint, rendering it unusable. The fumes from paint can also create a toxic environment within your shed during the summer.
Musical Instruments The heat and humidity fluctuations in sheds can warp metal components and rot organic components. Even when stored in instrument cases, they can still be damaged this way. Keep your instruments indoors.
Tips for Sorting Through Your Belongings
If you ever feel like your shed becomes cluttered as you store more and more belongings in it, it's time to get organized. Organizing your shed can be a simple process if you know the right steps to take. First, empty everything out to take an inventory and get rid of anything you no longer need. Then, you can sort the remaining items into categories of tools often used together or during certain times of the year. Then you can start putting items back into the shed, utilizing organizational items like pegboards, loft space, or shelving, to keep things neat and organized.
Create More Storage Space with Country Cabins
Ready to reclaim more space in your home by purchasing a storage shed? Country Cabins can manufacture a custom shed to the exact dimensions you need in a style that matches your aesthetic. Get a free quote today or check out our pre-built inventory at a dealer near you for faster delivery!